Autocar Terminal Tractors
ACTT Xspotter Custom Engineered Trucks
News
Eagle Intermodal and Autocar worked closely together to rebuild the Eagle terminal tractor fleet with custom engineered solutions.
As the refuse industry embraces sustainability, Autocar leads both in clean technology and performance. Waste Industries, a sustainability-focused refuse hauler recently purchase 38 Autocar refuse trucks.
Numerous new public and private CNG infrastructure programs nationwide strengthen Autocar's position as the CNG refuse truck market leader.
4x2 Off Road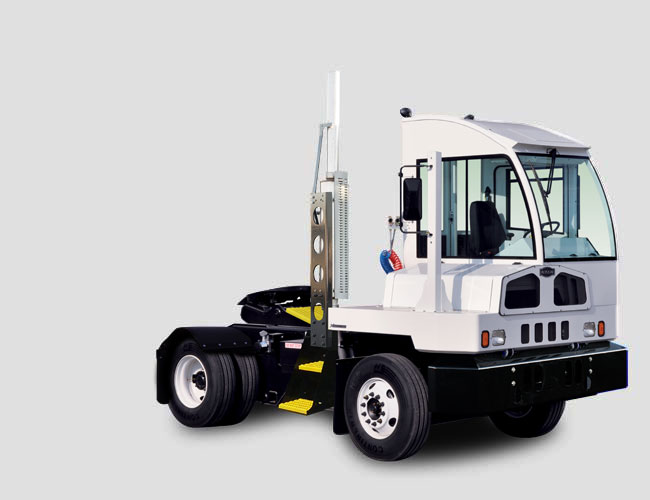 4x2 DOT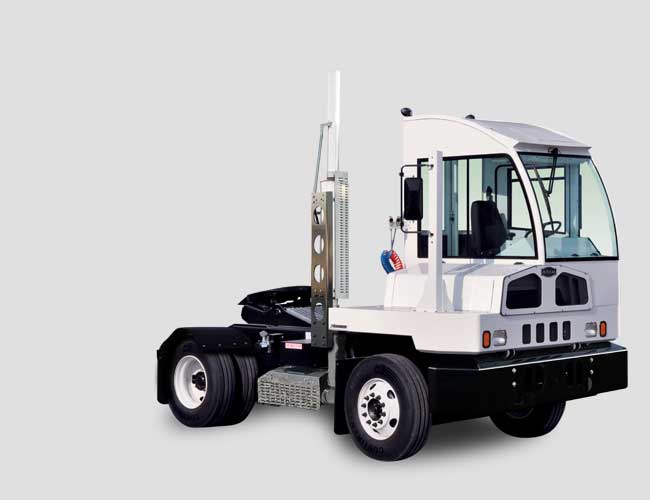 6x4 Off Road
6x4 DOT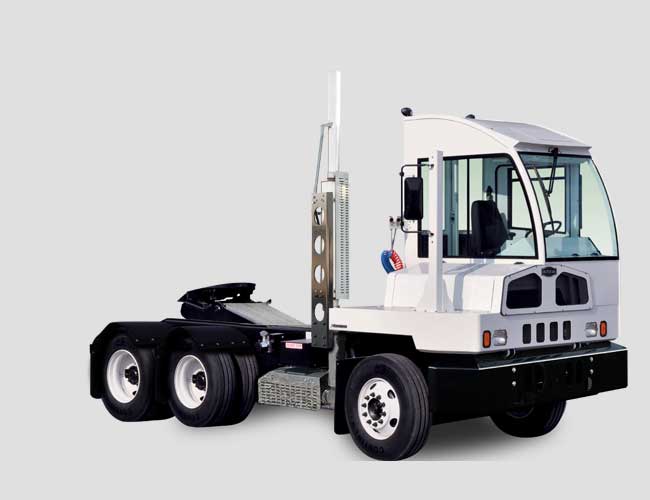 4x2 LNG/CNG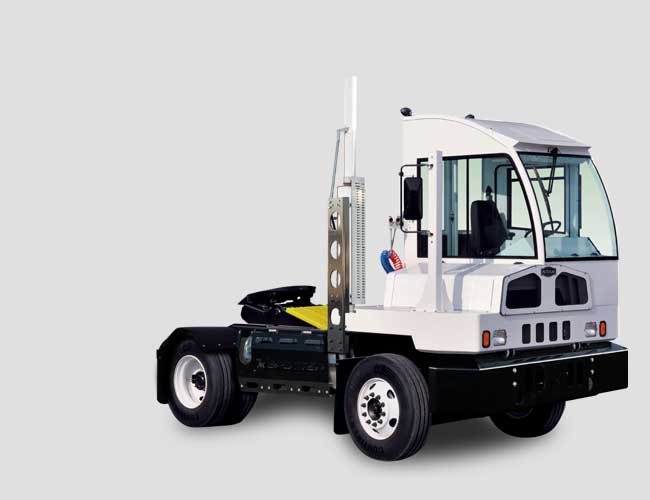 Need More Info?
Click Here
To Request Some Additional Information!
Ask Our Customers
Case Studies
A Family-Owned Canned Food Corporation
Chestnut Hill, Tennessee – Canned Foods
This company relies on customers and distributors from all over the country to visit their location to pick up orders. Keeping their switchers on the road is a critical part of their customer service operation. They were pleased with not only the overall comfort of the Xspotter™, but also the durability and power.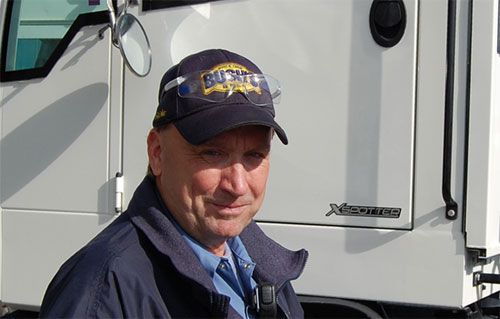 "I would really recommend this truck, it's a really heavy duty truck [compared to] what we've had, I believe it will last a lot longer…it's just a real good truck. It pulls good, it's got plenty of power."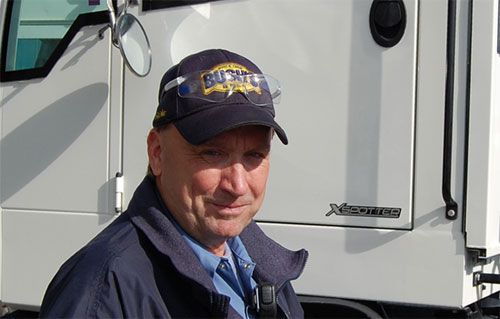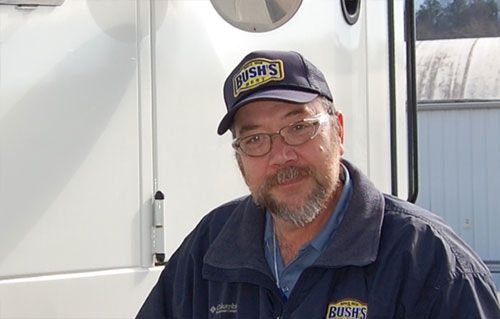 "I like this truck, it's a good truck and I'd recommend it to anyone thinking of getting one."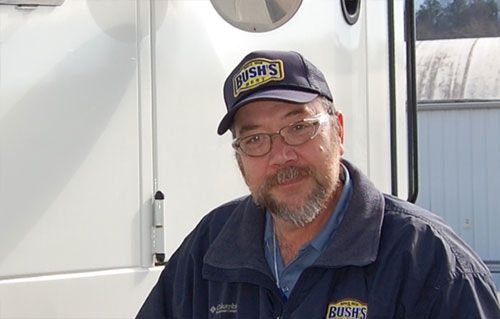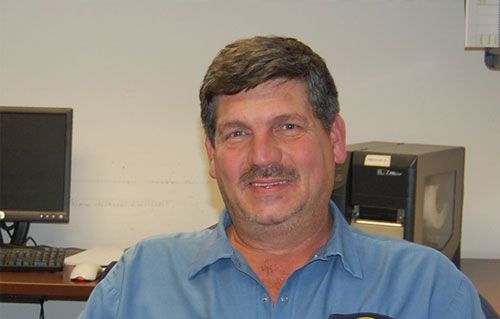 "Everybody who drives it, loves it. They like everything about it. It's a nice, big, heavy truck. It's just what we were looking for."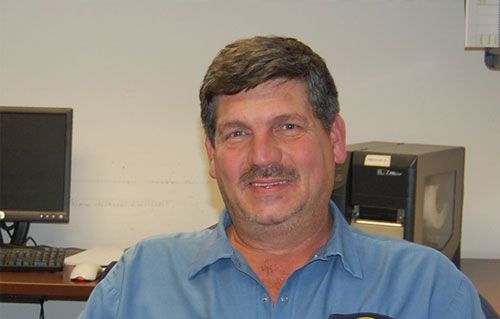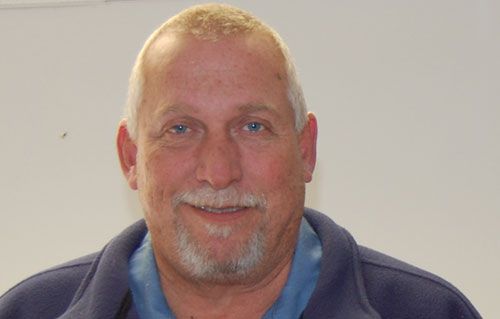 "I like the idea that you guys come to make the truck better. We've been here 37 years and you're the first group that's ever wanted to improve on your spot trucks."
Rusty T
Area Manager, Distribution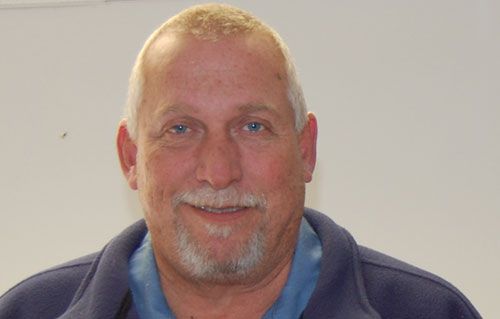 A Terminal Management Company
Haslet, Texas – Intermodal Terminal Operator
As one of the largest intermodal facilities, this company needs equipment that can perform under severe conditions. After choosing our Xspotter, the intermodal managers provided design input and maintained a strong role in the development process – even traveling to our facility to review early prototypes. When the truck was ready, they replaced 75% of their fleet with Xspotters.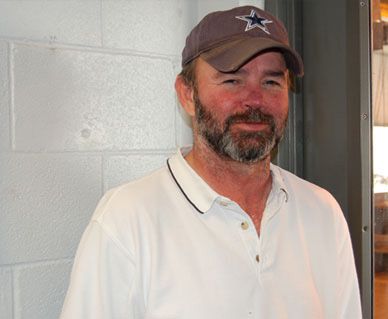 "Autocar has been very responsive to meet our needs and expectations."
Paul J
Director of Fleet Maintenance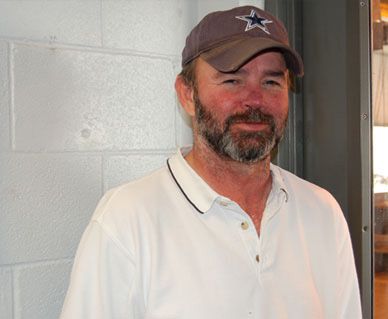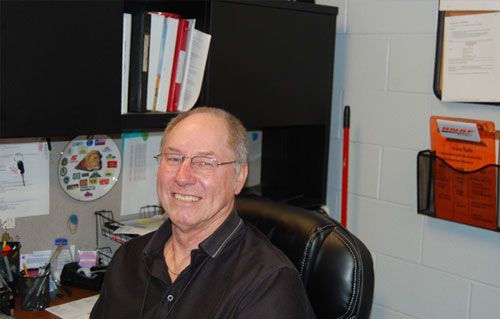 "One guy didn't want to get in the Autocar but his Ottawa broke down so we put him in the Autocar. Now we can't get him out of the Autocar!"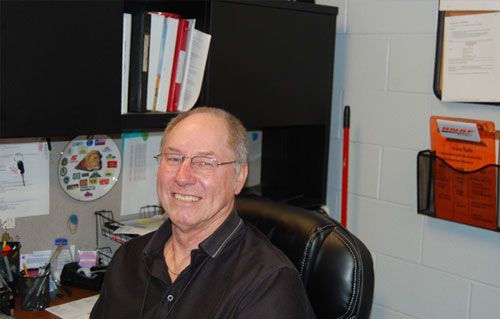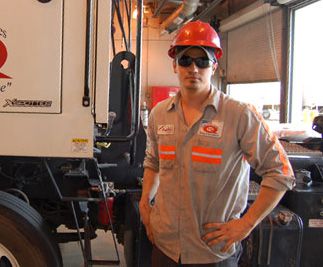 "I love the way it rides, the steering, the cupholders, it's just a great truck!"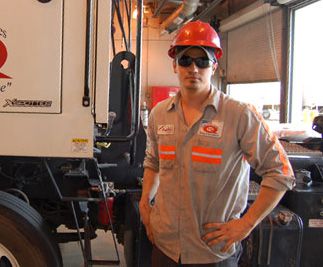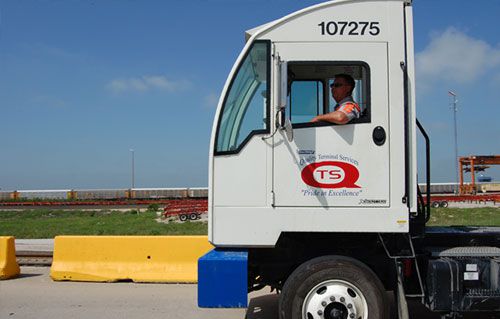 "It helps us to get the job done easier…if [the truck] can get the job done – it can get the job done. If it can't, it can't. These trucks definitely get the job done!"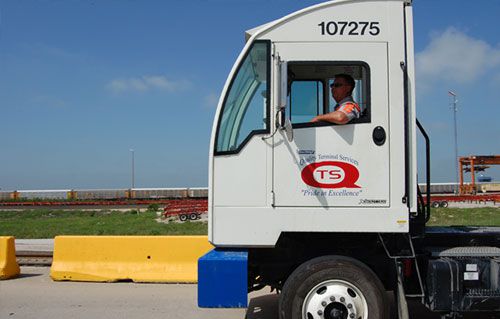 A Discount Retail Chain
Lansing, Michigan – Specialty Retail
This company was delighted to find us when they decided to purchase new yard trucks. Looking for something different from the competition, they were pleased to see our spacious cab and modern design. After running Xspotters, the real difference was made in operator comfort and productivity.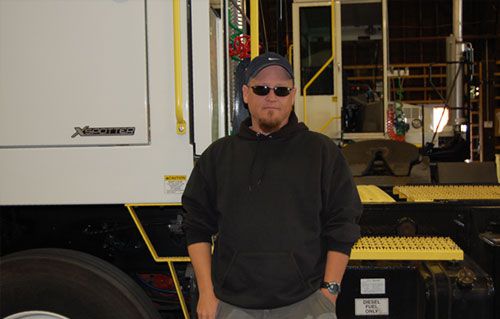 "It's really a terrific truck. We've driven a lot of trucks here at Job Lot and, by far, this has the most room, the most features, the most comfort. It really is well designed. They actually took the driver's comfort into play."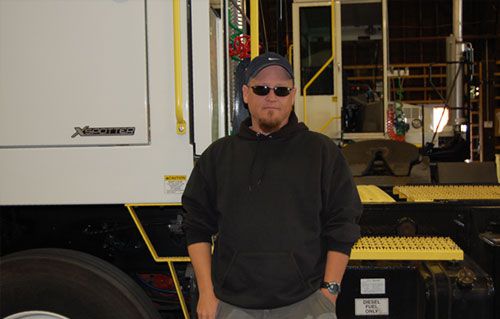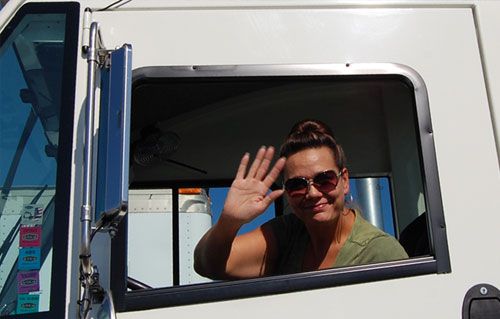 "If I had to choose between which truck I would rather ride in the Autocar would have to take the cake!"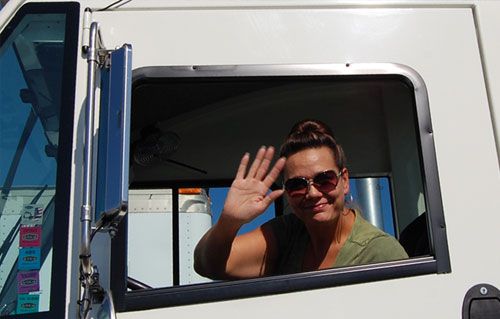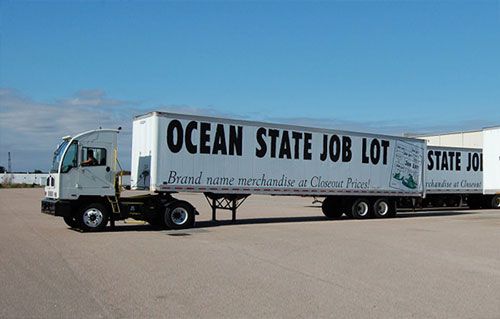 "Drivers love the trucks!"
Bob D
Fleet Maintenance Manager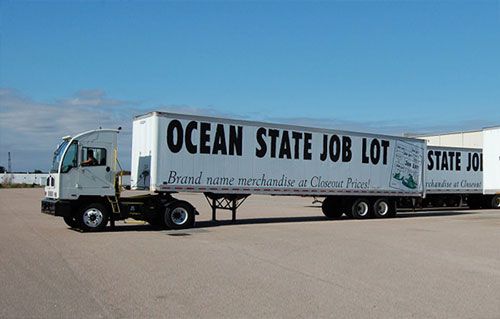 A Convenience Store Chain
Lacrosse, Wisconsin – Fueling and Convenience Stores
Already operating one of the most sophisticated alternative fuel stations in the country, management wanted to convert their entire fleet to natural gas trucks. The Xspotter was the natural choice for their needs with its higher capacity tanks and short wheelbase.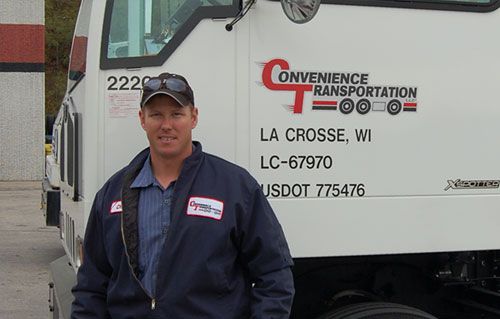 "What I like about the Autocar is that it's a solid, well-built piece of equipment"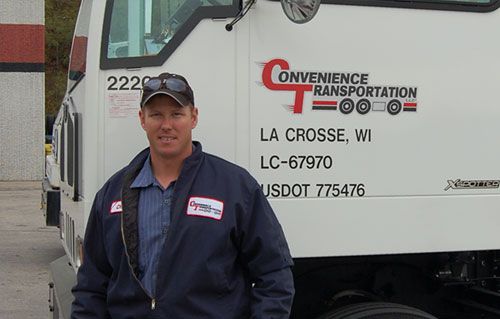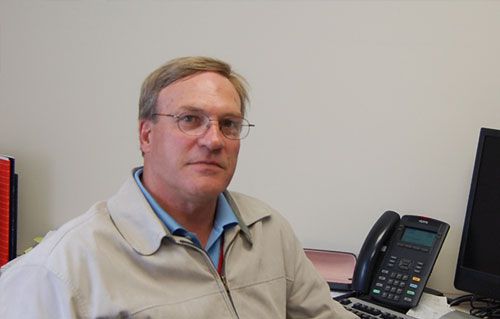 "Autocar is a very good choice. Quite honestly, Autocar was ahead of the curve"
Carl
Superintendent of Fleet Operations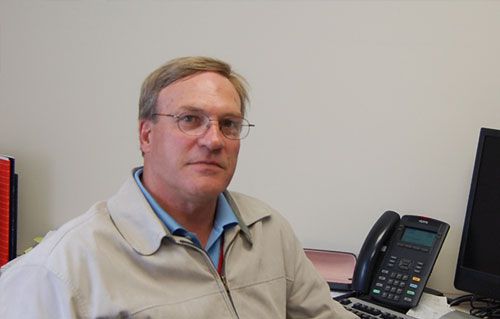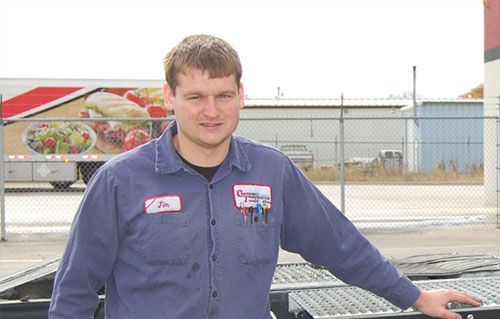 "The Autocar is performing better than all of our other natural gas vehicles."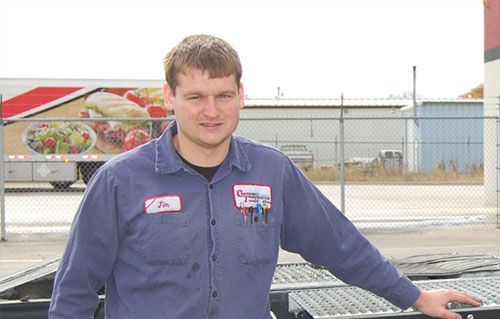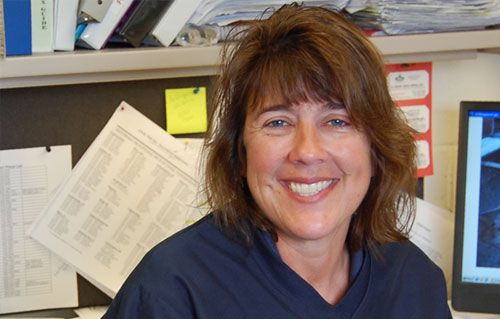 "I email Robert (Autocar service) and he gets back to me right away. Great Service!"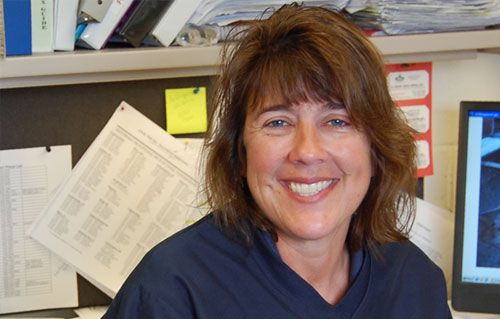 A Regional American Hypermarket
Lansing, Michigan – Mass Retail and Grocery
Having operated Capacity and Kalmar trucks for many years, this supercenter was looking to upgrade. They wanted to improve their vehicle uptime and provide a more comfortable work space for operators. The Xspotter was the perfect fit for their needs and they've been extremely happy with their trucks.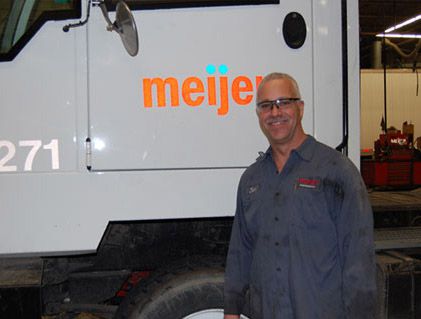 "When we do have issues I like the way I'm treated, I don't know everything, but they treat me with respect"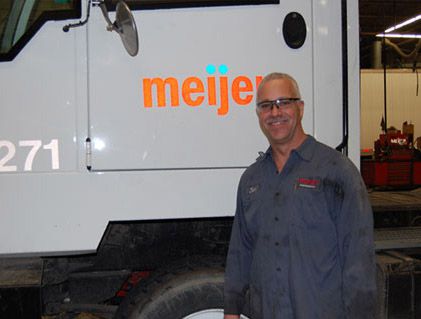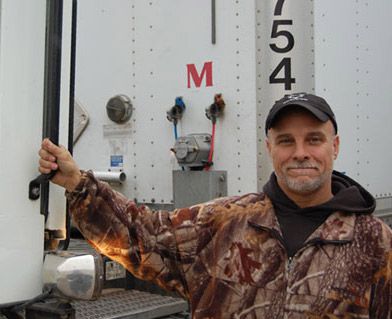 "All-in-all it's a fantastic product and I couldn't be happier using this vehicle on a daily basis so, thumbs up! Thank you!"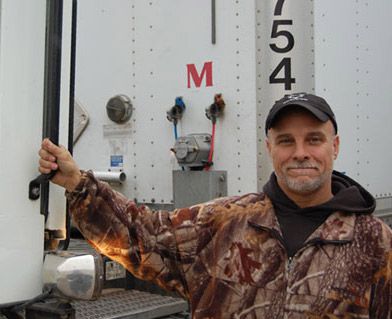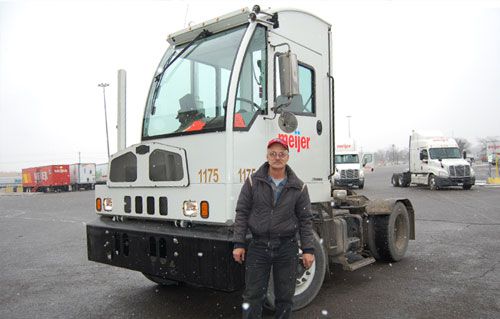 "I like the power steering, and the roominess and the air conditioning works awesome! Thanks!"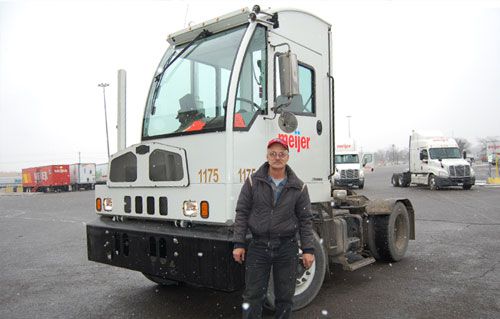 Contact
us for customer references!