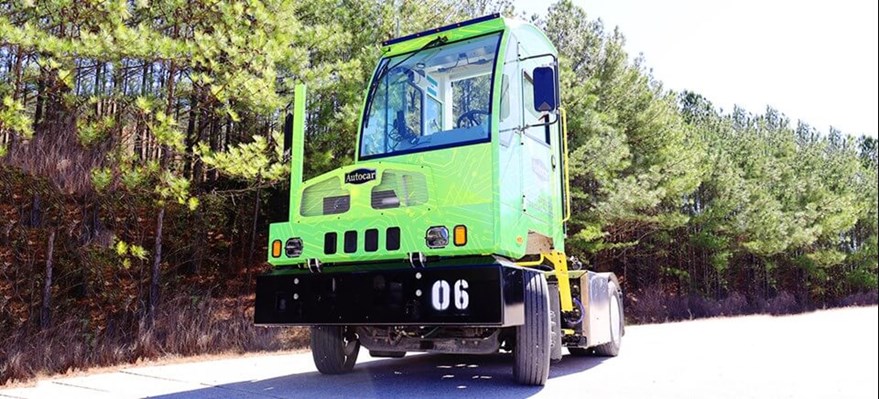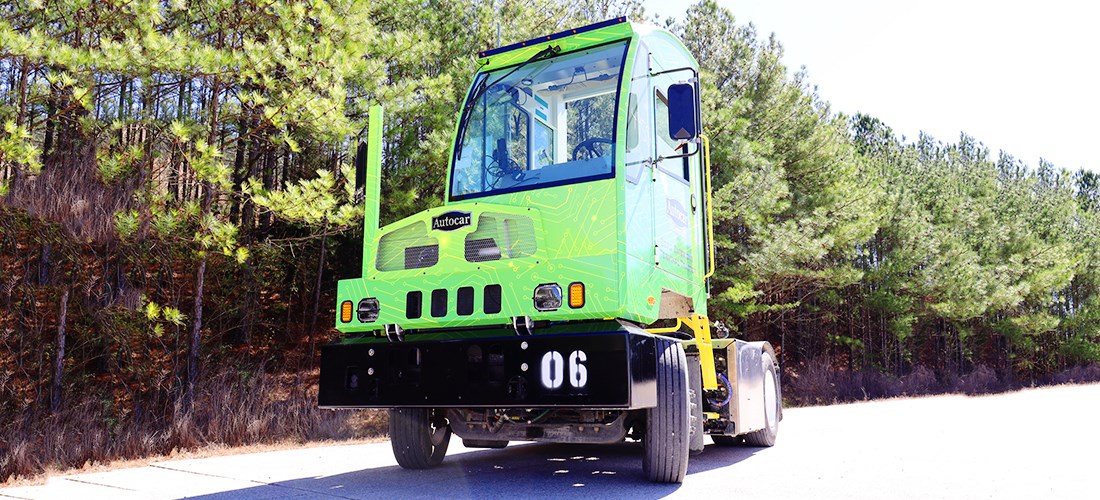 How to Save Money on Terminal Tractor Parts and Service
Terminal tractor servicing
While the global terminal tractor market is expected to surpass a total value of $875 million by 2030, keeping all the trucks in peak performance is a tall order. The cost of servicing each truck can add up over time as parts break down and require maintenance. Recently, new technological developments, such as all-electric terminal tractors and fleet telematics, are becoming common ways to lessen these costs.
Electric terminal tractors
While the purchase of an all-electric terminal tractor may have higher up-front costs, the elimination of fuel charges makes it more economical in the long run. Additionally, significant savings can be found in decreased service costs.
Diesel trucks require constant maintenance on the engine, the transmission and emission/exhaust systems. However, electric terminal tractors replace those parts with batteries and a maintenance-free, brushless induction motor. While not completely maintenance-free, electric trucks have faster servicing and have fewer service intervals, saving money in the long run. It also means that the extra parts that would break down in diesel terminal tractors are a non-factor in all-electric models. Considering total cost of ownership, heavier-use sites with electric terminal trucks can save as much as $60,000 per truck per year.
Fleet telematics for terminal tractors
Managing a terminal tractor fleet can be a lot of work, and keeping track of which trucks need maintenance can be very complex. This is where fleet telematics come in handy. Fleet operators use telematics to communicate information over long distances, allowing them to keep track of their trucks in real-time, while saving money on maintenance costs.
These costs pile up if there are issues with trucks that are not being serviced at the correct times. However, telematics technology can warn managers of mechanical problems with vehicle equipment, allowing them to take care of these problems sooner and reduce the danger of downtime that can slow down production. Preventing problems like these is also why Autocar, LLC is committed to providing customers with trucks that are ALWAYS UP.
If these features sound like they would be a good fit for your fleet, Autocar recommends the emissions-free, all-electric version of the ACTT terminal tractor, the E-ACTT, available in late 2021. Its EV technology eliminates the need for frequent preventative maintenance, creating longer service life cycles for fleet owners.
The standard ACTT terminal tractor has standard ergonomic controls, easy in-and-out access and the tightest turning radius in the industry, along with fleet telematics built into every truck that will help save you money on service.
Unlike most spotter trucks, Autocar builds trucks with operators and fleet managers in mind. We custom build our trucks to your specifications, considering your location and what you need the truck for. In addition, every one of them comes with the AUTOCAR ALWAYS UP guarantee. For the life of your truck, you will have direct access to the expert technicians with AUTOCAR SOLUTIONS customer service for any problems that you may have.
Learn more about us and our trucks by visiting AutocarTruck.com.
Sources: