Severe-Duty Conventional
DC-64™ APPLICATIONS
DC-64

Virtual Tour
Explore the features that make the DC-64 so productive and reliable.
Fullscreen

---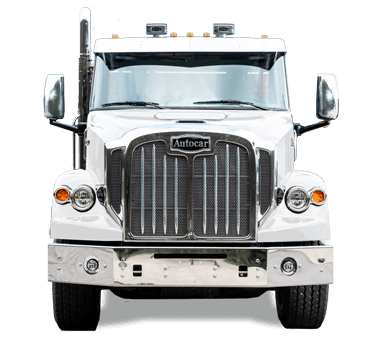 - Up to 600 lbs lighter means more payload
- Saves thousands in reduced maintenance costs
- 42% more low-end torque

- Cut fuel costs by 40% versus diesel
- Reduce CO2 emissions
- No DEF or Regens
Interested in CNG?
Learn More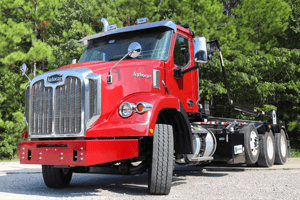 DC-64R™ for Refuse Roll Offs
Exceptional frame rail strength and the tightest turning radius to handle more payload and make tricky drop-offs and pick-ups easier. Plus, the Ultimate Power of One™ body integration helps you be Always Up.
DC-64R™ for Refuse Rear Loaders
Born to be a trash-hauling beast, able to handle the toughest routes. The spacious cab easily fits a three-person crew.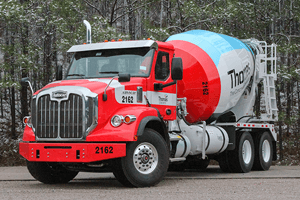 DC-64M™ for Concrete Mixers
Purpose-built by mixer guys, for mixer guys. Specialized frame rails, suspension, and cab and electrical features to withstand the challenges of mixer operations.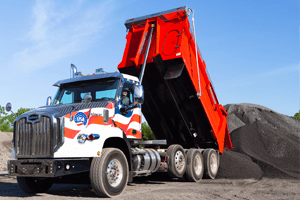 DC-64D™ for Dump Trucks
Built from the ground up and engineered specifically for the construction application to handle the toughest jobs.